【الموسيقية متنوعة المكعب】Unleash Your Inner Rockstar and Einstein with Magic Cube
Regular price
106.88 SR
5.00 SR
[Free Shipping and Free COD]
Share this Product
Free Shipping and Free COD
Puzzle enthusiasts, put fun music in your hands and enjoy game for the brain!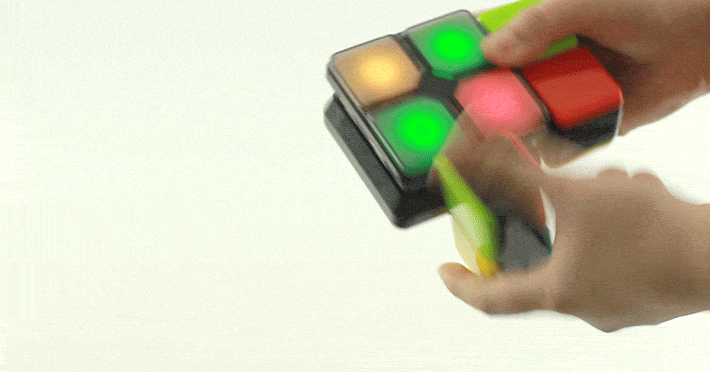 This magic cube combines two of the best things in the world: music and game.
Apply an ounce of thought and solve endless puzzles.
Challenge yourself with different modes, levels and tasks.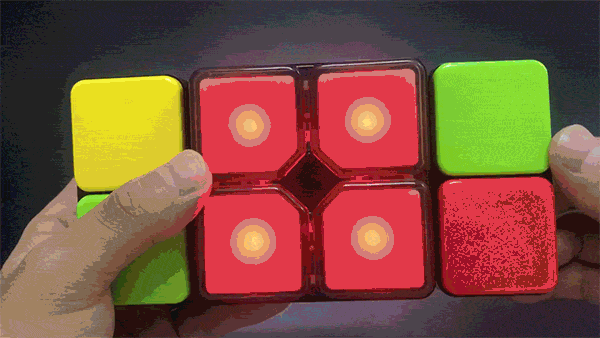 The standard mode gets faster and faster as you take it to the next level.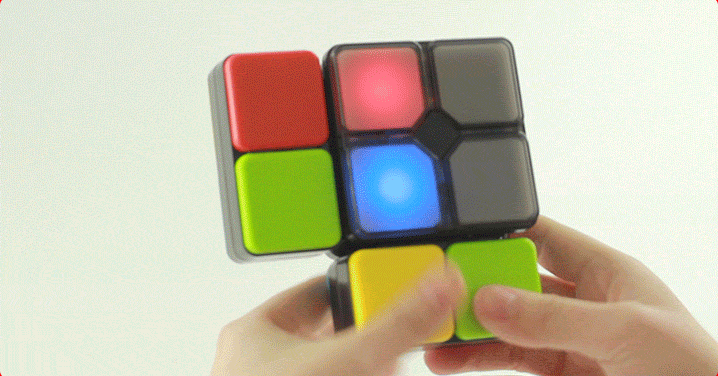 The co-op mode allows two people or more to solve the puzzle together.
The memorization mode requires you to memorize the order that the lights are arranged.
Use the speed mode to accomplish 10 tasks as soon as possible.

Easy to adjust the volume.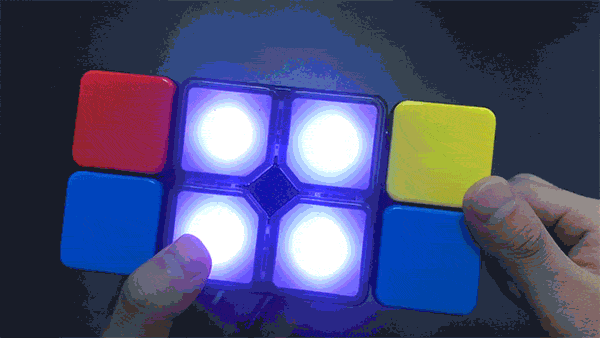 A few tips. We will walk you through it step by step
.
Fits in the palm of your hand.
A fun activity to do with your family.
Powered by 2 AA batteries (Not included in the package).
Dimensions: 
100% Satisfaction GUARANTEED!