Mini Wireless Ultrasonic Washing Machine - Wash Everything on the Go
Regular price
9.90 SR
Sale price
516.00 SR
[Free Shipping and Free COD]
Share this Product
Free Shipping and Free COD
Buy any color now and get two free laundry tablets
Bulky washer? Hand wash? That's gross. Free yourself from the hassle of doing laundry using this small soap-shaped ultrasonic washing tool.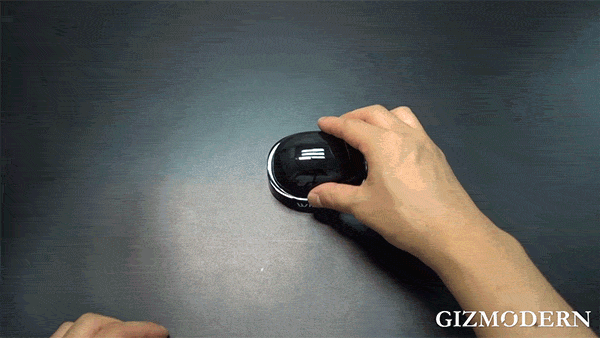 A portable machine that uses advanced ultrasonic technology to do gentle yet deep cleaning.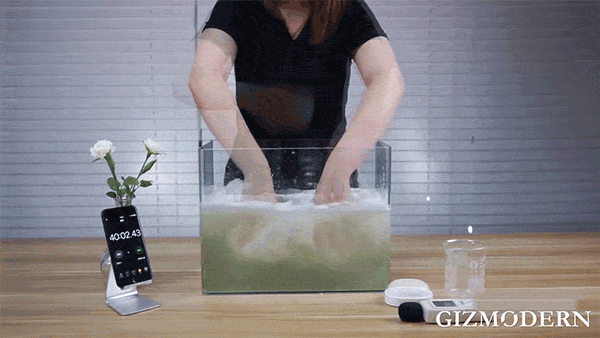 It creates sound waves and millions of microbubbles that drive detergent and break down dirt and bacterial.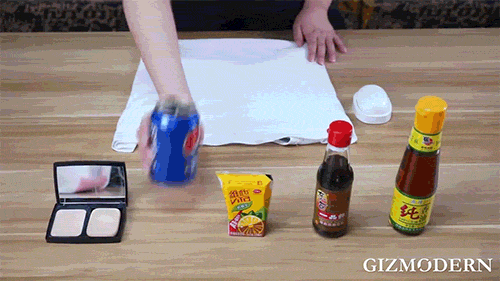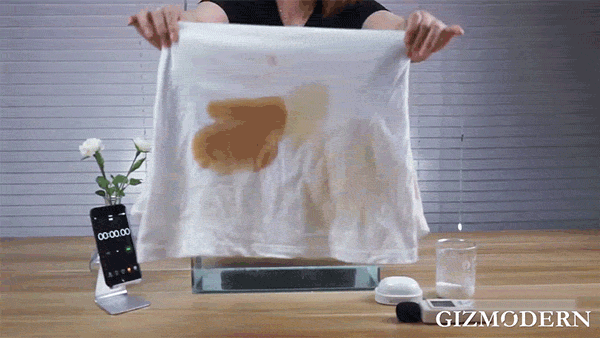 Features wireless charging case. No need to bring extra charger.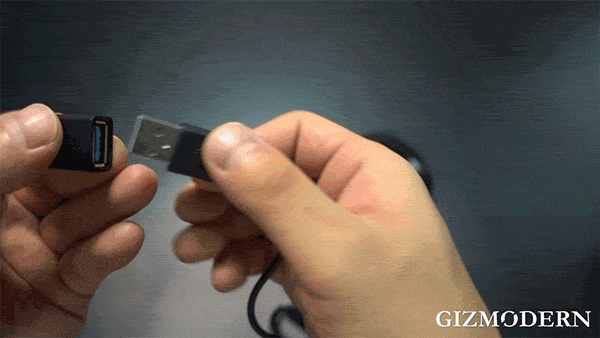 Fully automatic.
Wireless and noiseless. No more annoying sound or cable. 
Simply place it in a container filled with water and add detergent.
Take it on the go. Ergonomically designed for a wide variety of situations and settings.
The package. Note: charging cable and charger will be included.
Specifications:
Voltage: 5V
Working time: 180 minutes
Battery life: 720 hours
Capacity: 2 kg (clothes)
Working temperature: 40 ℃
Frequency: 40 khz
Material: ABS plastic