Infinite Ways to Use Rechargeable Collapsible Outdoor & Indoor Lamp
Regular price
119.96 SR
Sale price
196.00 SR
[Free Shipping and Free COD]
Share this Product
Free Shipping and Free COD
A lamp that can be your adventure sidekick outdoors and your sweet companion at home.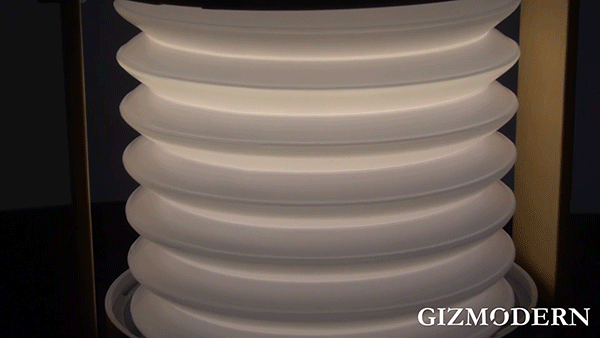 With a push at the top, it easily and magically collapses into just a few inches in 1 second.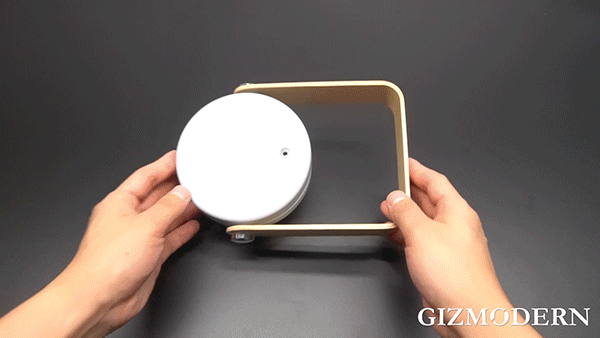 Use it as a flashlight or desk lamp with direct beam. Or open the top to enjoy 360 degree light.
With a lantern design, matte surface and wood handle, it makes an elegant addition to any space. Yet durable and portable enough for outdoor use.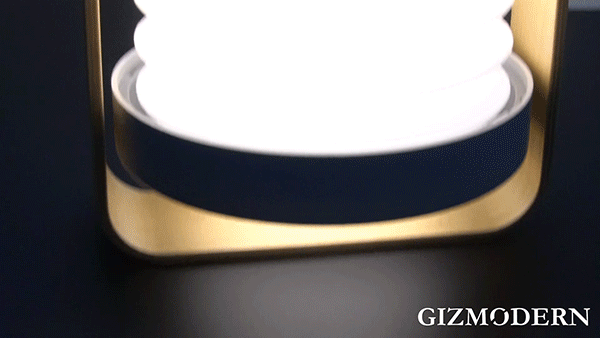 With a rotatable handle and touch control, It provides warm white light on three different settings in all directions.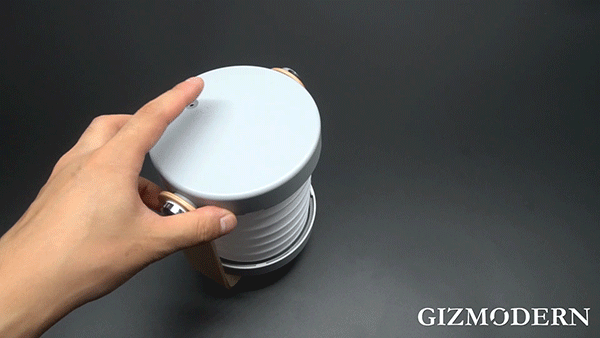 Featuring a carry-and-hang handle, it's flexible enough to cater to your changing needs anywhere.
Complete with an indicator telling you if the lamp is charging or not.
Use it just anywhere and set it for living room, bedside, tent or camping activities.
Dimensions:
Available in two colors.