Portable Bladeless Fan That Makes Wind!
Regular price
81.40 SR
39.00 SR
[Free Shipping and Free COD]
Share this Product
Free Shipping and Free COD
Beat summer heat with this bladeless USB fan.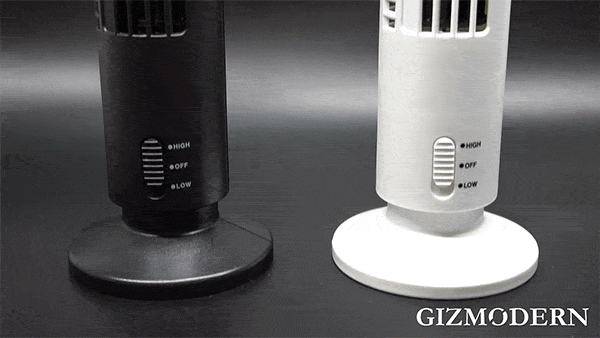 Don't let the temperature get you down.
It produces natural and powerful airflow without any annoying sound.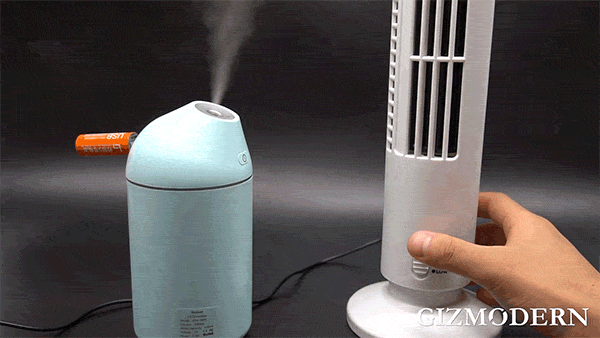 Eliminating external blades, it keeps your fingers from getting hurt.
Adjust the speed as you like.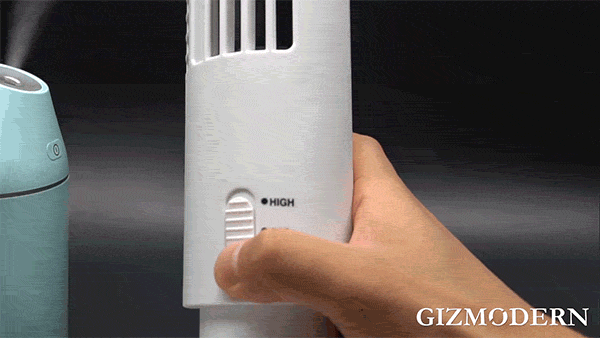 Ultra portable and whisper-quiet. 
USB powered. Grab a USB cable and get the power.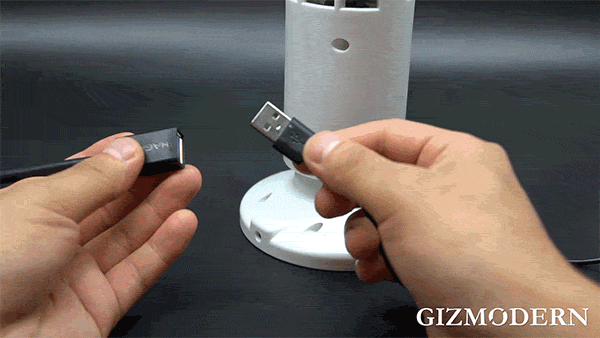 Dimensions:
Specifications: